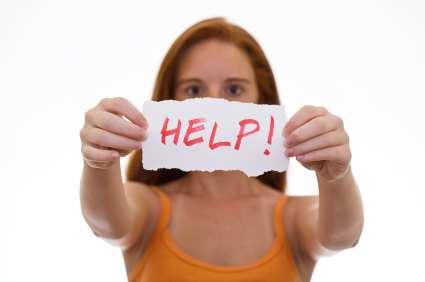 Unfortunately, there are many teen suicide statistics out there. Year after year, too many teens believe that suicide is their only option out of less than ideal circumstances. There are many resources out there to help teens, parents, friends, and family deal with possible teen suicide before things become too serious. It's unfortunate that some of these resources are never utilized. Teen suicide statistics can help put this sad issue in perspective, and they can help educate others to help prevent future tragedy.
Teen Suicide Statistics
While it can be emotionally difficult to study the numbers related to teen suicide, these statistics can help highlight just how large the problem is:
Look for Help
It is unfortunate that there are so many teen suicide facts out there. While many people try to analyze why teens try to kill themselves, others try to go about preventing the thought in the first place. Whichever method works is unimportant in the grand scheme of things, so long as less life is lost due to something as preventable as teenage suicide. If you find yourself or one of your friends thinking about suicide, look for help. You'll be surprised at how many people truly care about helping.